eLearning
Foundations of MSK Ultrasound eLearning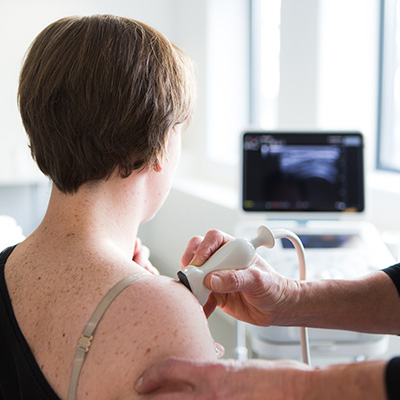 In this online musculoskeletal (MSK) ultrasound course you will learn all the necessary basics of MSK ultrasound about all extremity joints through 290 short-videos and...
Choose this eLearning
Hands-on
Advanced MSK Ultrasound Bootcamp - Level 2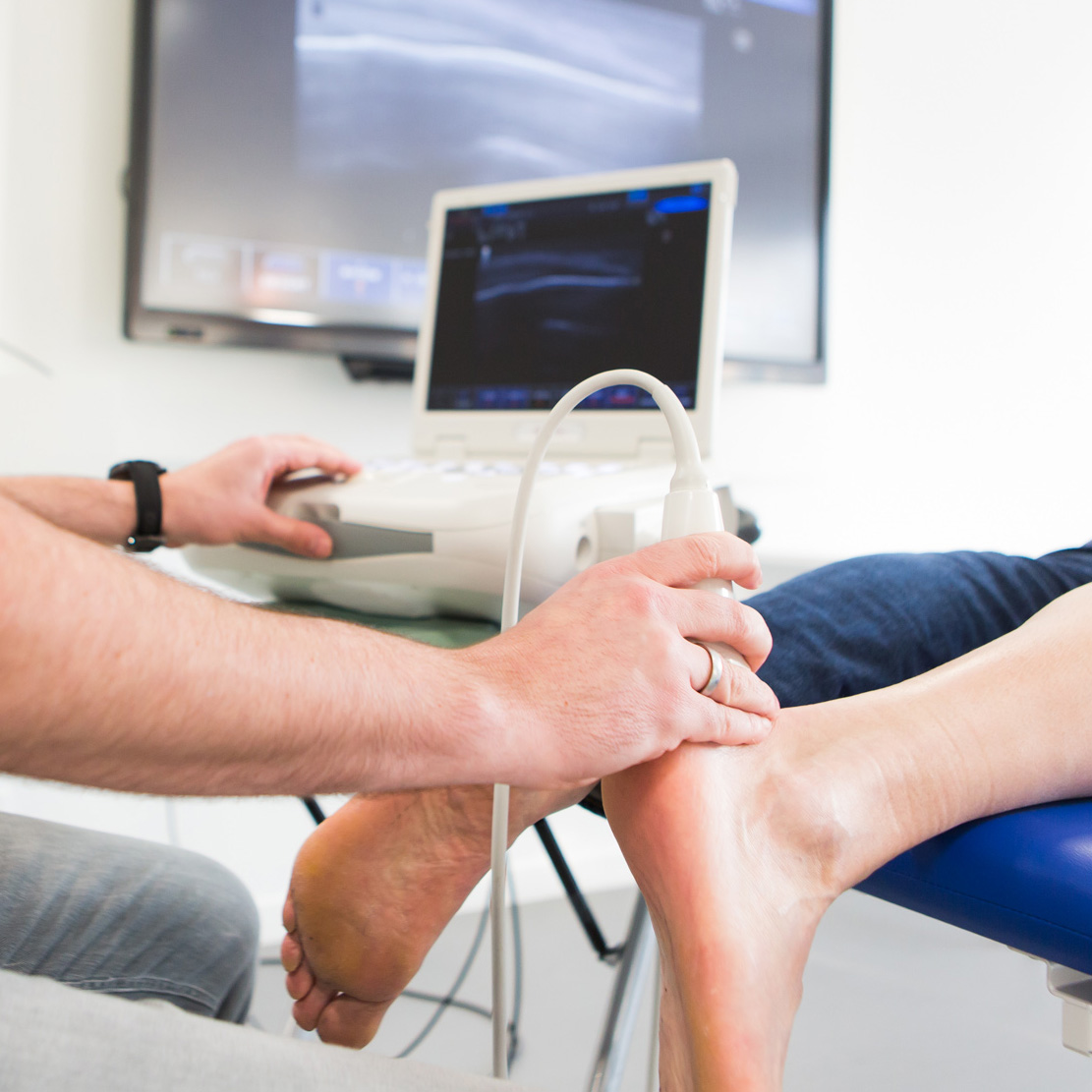 Join our hands-on 4-day course and become an expert in advanced diagnostic imaging of all extremity joints. Led by experienced trainers, you'll receive a comprehensive education...
Choose this course
eLearning
Foundations of Nerve Ultrasound (online) – Level 1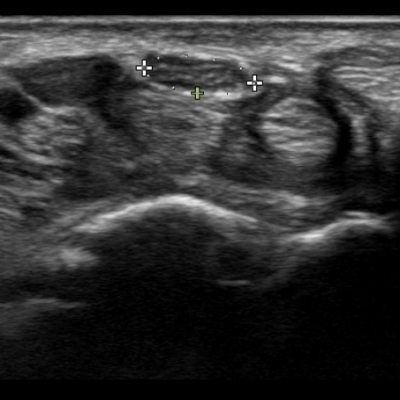 Welcome to the exciting world of neuromuscular ultrasound! In this online Foundations of Nerve Ultrasound – Level 1, presented by key-opinion-leader Nens van Alfen, you will...
Choose this eLearning
Free trial course
Try for
free now
Our courses
Hands-on courses

View our upcoming course schedule

eLearning courses

Check out our extensive online course offer

Live SonoClasses

Attend one of our upcoming short online lectures

On-demand SonoClasses

Chose from our extensive recorded lecture series
Reviews from
our students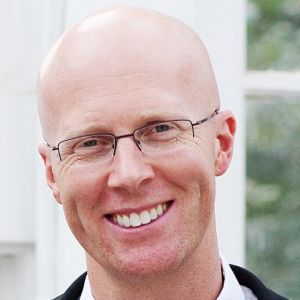 Paul McIntyre, BSc.PT, FCAMPT, CGIMS
Broadmead Orthopaedic Physiotherapy Clinic
An amazing course, the elearning platform was the game changer. So well laid out, it allowed me to learn at my own pace to gain a good understanding prior to the hands on course. I wish all courses provided an elearning platform this good! Thanks SonoSkills, you practice what you preach "excellence in musculoskeletal ultrasound training".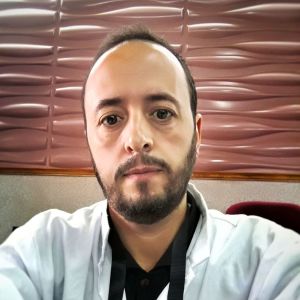 Ahmed Benzoghli, MD
Orthopedic Surgeon, Oued Zenati Hospital
Thank you for the high-quality course!
Our courses are given by the best specialists in the field

MSK Ultrasound Education for Sonoholics
If you're looking for the best musculoskeletal ultrasound course to advance your career, look no further than SonoSkills. Our MSK ultrasound courses are designed to provide healthcare professionals with the skills and knowledge they need to confidently perform and interpret musculoskeletal ultrasound exams. Our experienced instructors use the latest teaching techniques to deliver comprehensive and interactive training. Whether you're a beginner or an experienced sonographer, we have the right course for you. Enroll in an MSK ultrasound course with SonoSkills today and take your skills to the next level. Enjoy a great MSK ultrasound learning experience with SonoSkills!